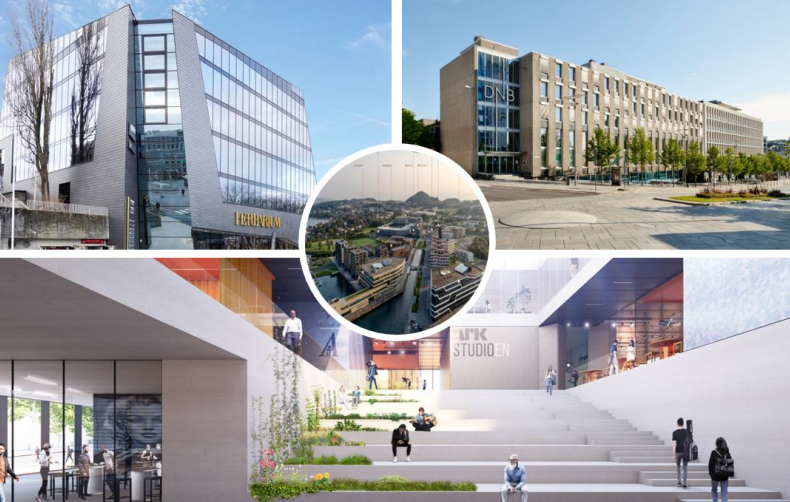 REQ Fund I makes its first investment
REQ Alternative Investments through its first fund, REQ Fund I, will be part of the establishment of SVG Property – a leading commercial real estate company within the region of Rogaland. The established company is owned by a consortium of seven real estate investment companies.
SVG Property is a consolidation of several central buildings in Stavanger centre and Hinna Park and consists of the Ankerkvartalet, Herbarium as well as the properties owned by Hinna Park AS. Total building area in the portfolio is approximately 113 000 sqm, in addition the portfolio holds substantial development potential. Total asset value of NOK 4,5 bln with a total rental income of NOK 200 mln in 2022.
https://www.dn.no/eiendom/eiendom/john-arild-ertvaag/ole-ertvaag/ny-eiendomsgigant-bygges-i-oljebyen-gjennom-milliardoppkjop/2-1-1139075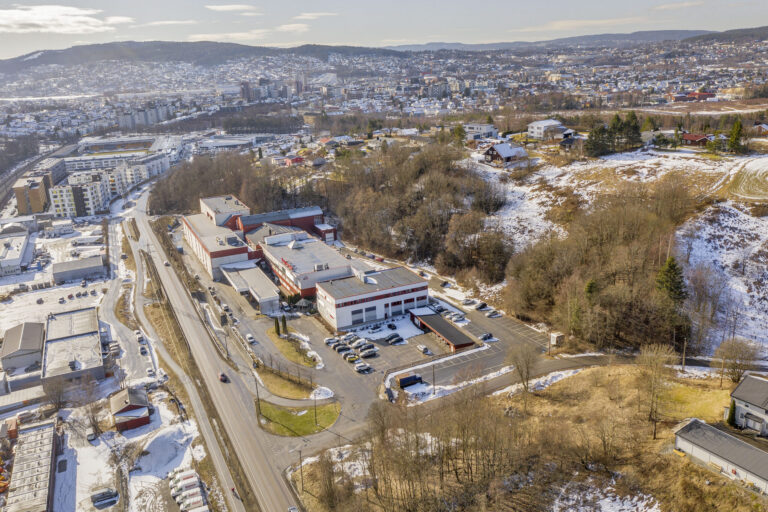 REQ Fund I closed its second investment – Roseveien 1, Lillestrøm, from Øst Eiendom Holding. This is the first fully owned asset comprising approx. 14 000 sqm mixed use. Total transaction value was NOK 328 million. In addition to a strong cash flow the investment has approx.. 4 500 sqm development potential already pre-signed on […]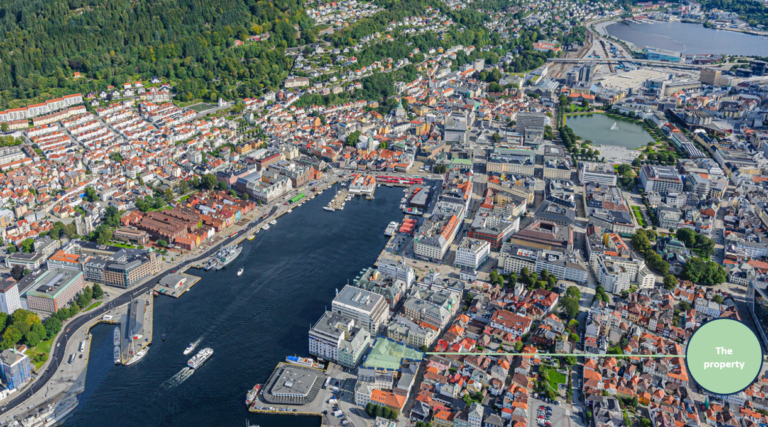 REQ acquires C. Sundts gate 22 in Bergen together with Vander Group, which also will be the sole tenant at the property. A total refurbishment of the property will create ~100 new serviced apartments for Vander Group.