REQ is a manager of alternative investment funds. Our aim is to provide best in class long term performance based on local knowledge, a unique strategy, years of experience and professional curiosity. Our team has a strong track record from previous roles in the commercial real estate market.
We know from experience that real estate is local and that good deals don't travel. REQ has a hands-on philosophy to our investment approach, value creation and risk management with team members covering all aspects of investment and asset management.
We have expertise in a variety of real estate segments and will continuously focus our strategy on investment themes which are frequently updated. We aim at enhancing our returns by having an industrial approach to real estate, including both partnerships with tenants, debt and platform investing. Our professional curiosity is the main driver for developing our investment approach.
We invest with insight!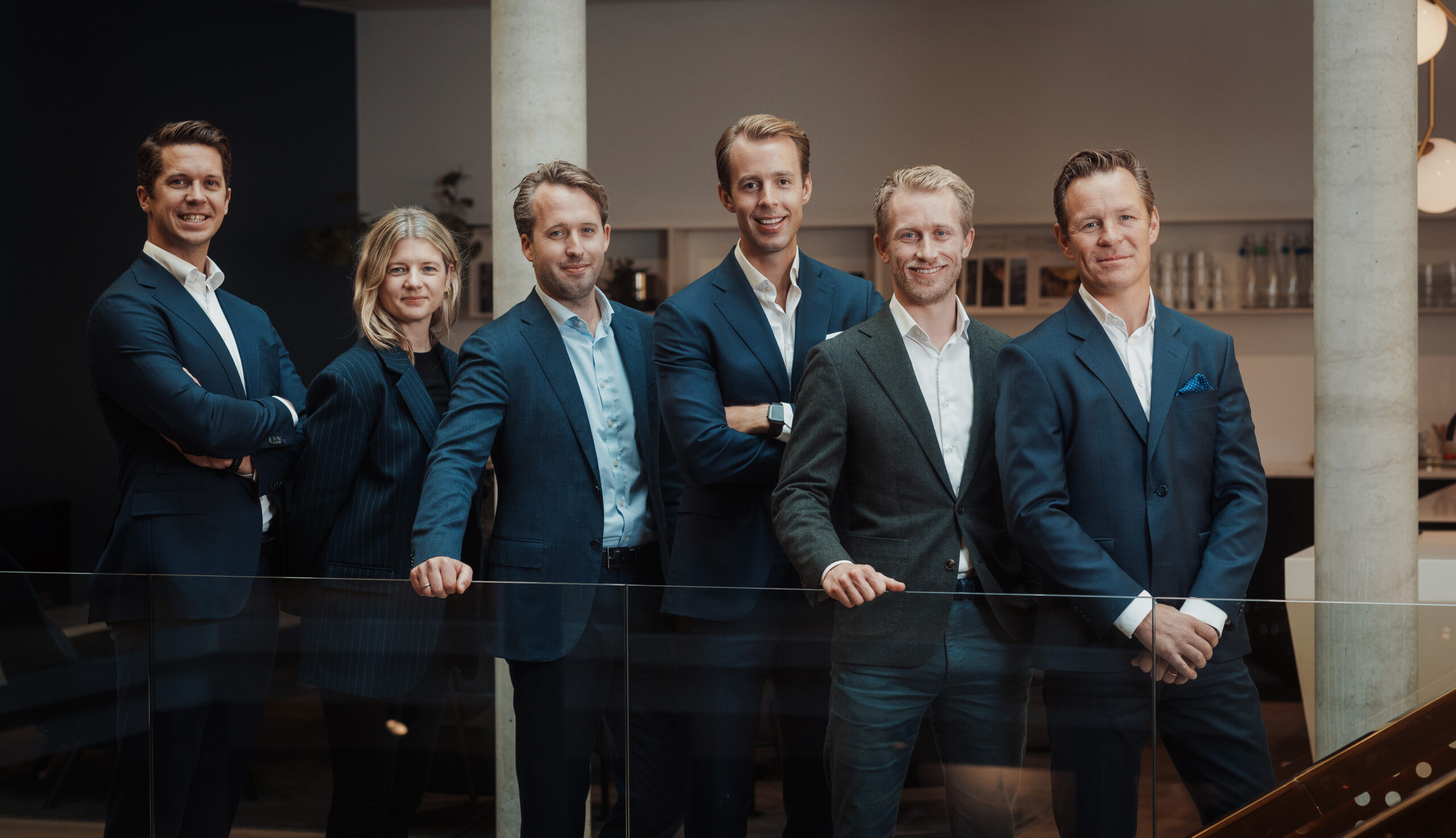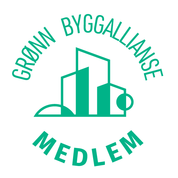 REQ
Fund I
REQ Fund I will invest in assets with cash flow that creates flexibility and stability. By being hands on with our investments and create opportunities together with tenants, we will promote the achievement of target returns and create value through building, developing, refurbishing, renegotiating leasing and improving the asset.
REQ Fund I will be considered and managed as an article 8-fund according to SFDR which entails that i) we will incorporate ESG assessments in our investment and capex decisions, ii) improve ESG-score for our investments during the holding period, iii) setting standards for ourselves and our suppliers that promotes ESG factors and iv) report ESG performance to investors, and authorities, as applicable.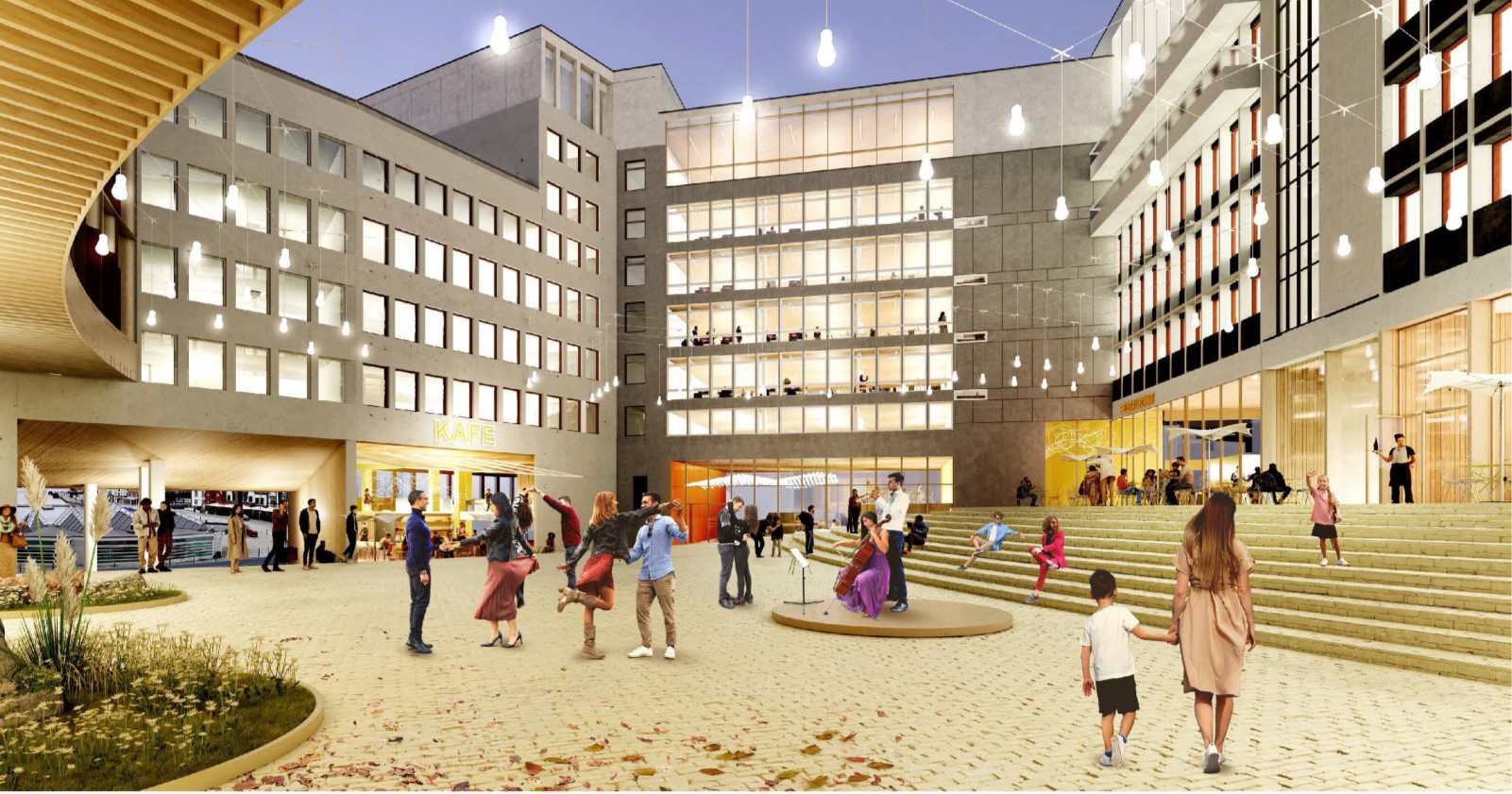 Key Information:
Status
Active
Vintage
2021
Fund term
8 years
Fund type
Value-add
Article 8-fund according to SFDR
Investment committee
Internal:
Nina Hammerstad
Johan Hamre
External:
Karsten Kallevig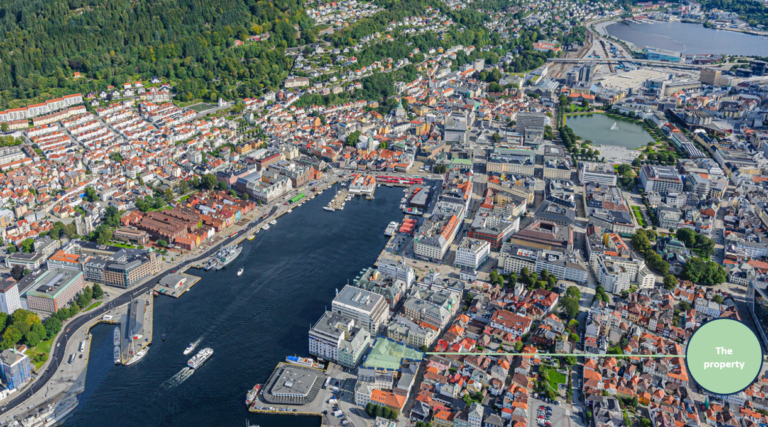 REQ acquires C. Sundts gate 22 in Bergen together with Vander Group, which also will be the sole tenant at the property. A total refurbishment of the property will create ~100 new serviced apartments for Vander Group.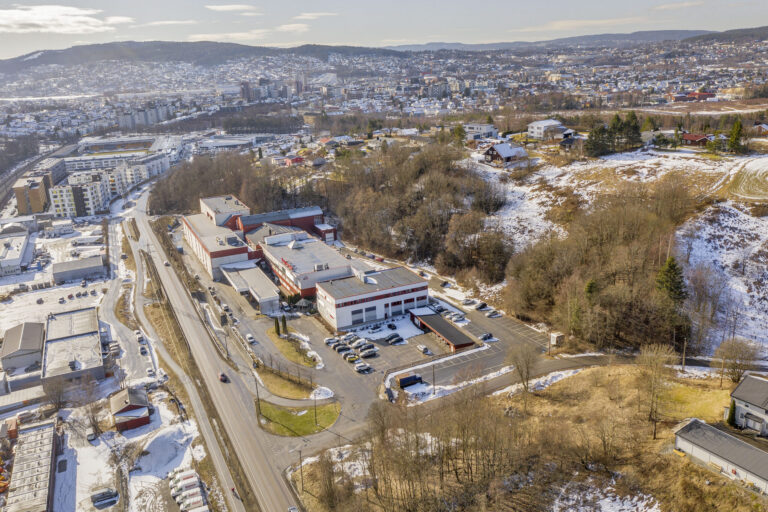 REQ Fund I closed its second investment – Roseveien 1, Lillestrøm, from Øst Eiendom Holding. This is the first fully owned asset comprising approx. 14 000 sqm mixed use. Total transaction value was NOK 328 million. In addition to a strong cash flow the investment has approx.. 4 500 sqm development potential already pre-signed on […]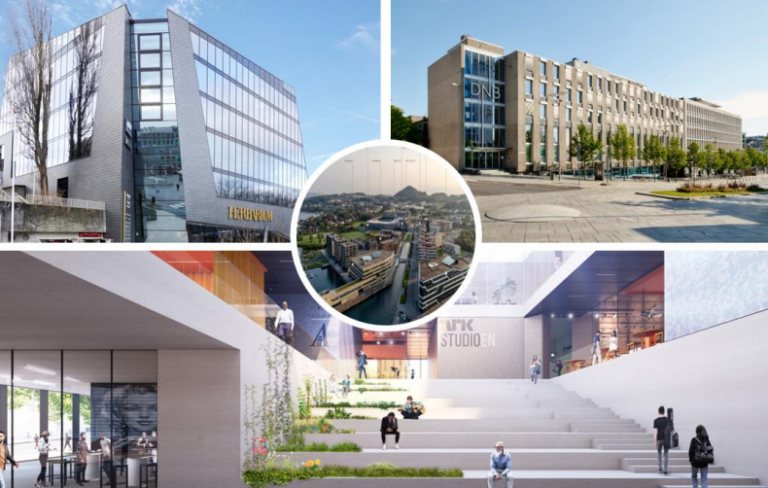 REQ Alternative Investments through its first fund, REQ Fund I, will be part of the establishment of SVG Property – a leading commercial real estate company within the region of Rogaland. The established company is owned by a consortium of seven real estate investment companies. SVG Property is a consolidation of several central buildings in […]