REQ manages two distinct funds: REQ Global Compounders and REQ Nordic Compounders.
Our investment approach is centered around ultra-long-term, unconstrained, and concentrated equity funds that focus on investing in publicly traded companies known for consistently generating high free cash flows, demonstrating exceptional capital-allocation skills, and boasting a solid history of delivering strong shareholder value. The portfolios consist of acquisition-driven compounders – companies that have the acquisition of smaller private firms at the heart of their strategy. These organizations excel at identifying, negotiating, and completing acquisitions in private markets at highly attractive valuations.
At REQ, our primary objective is to deliver best-in-class long- term performance for our investors, which is achieved through a combination of rigorous fundamental analysis and in-depth qualitative research. We firmly belive that long-term investing success hinges upon investing in the right people, ownership structures, and organizational cultures. Our unique partner-owned corporate structure enables us to develop funds that are optimally designed and structured to yield the best possible long-term returns for our clients.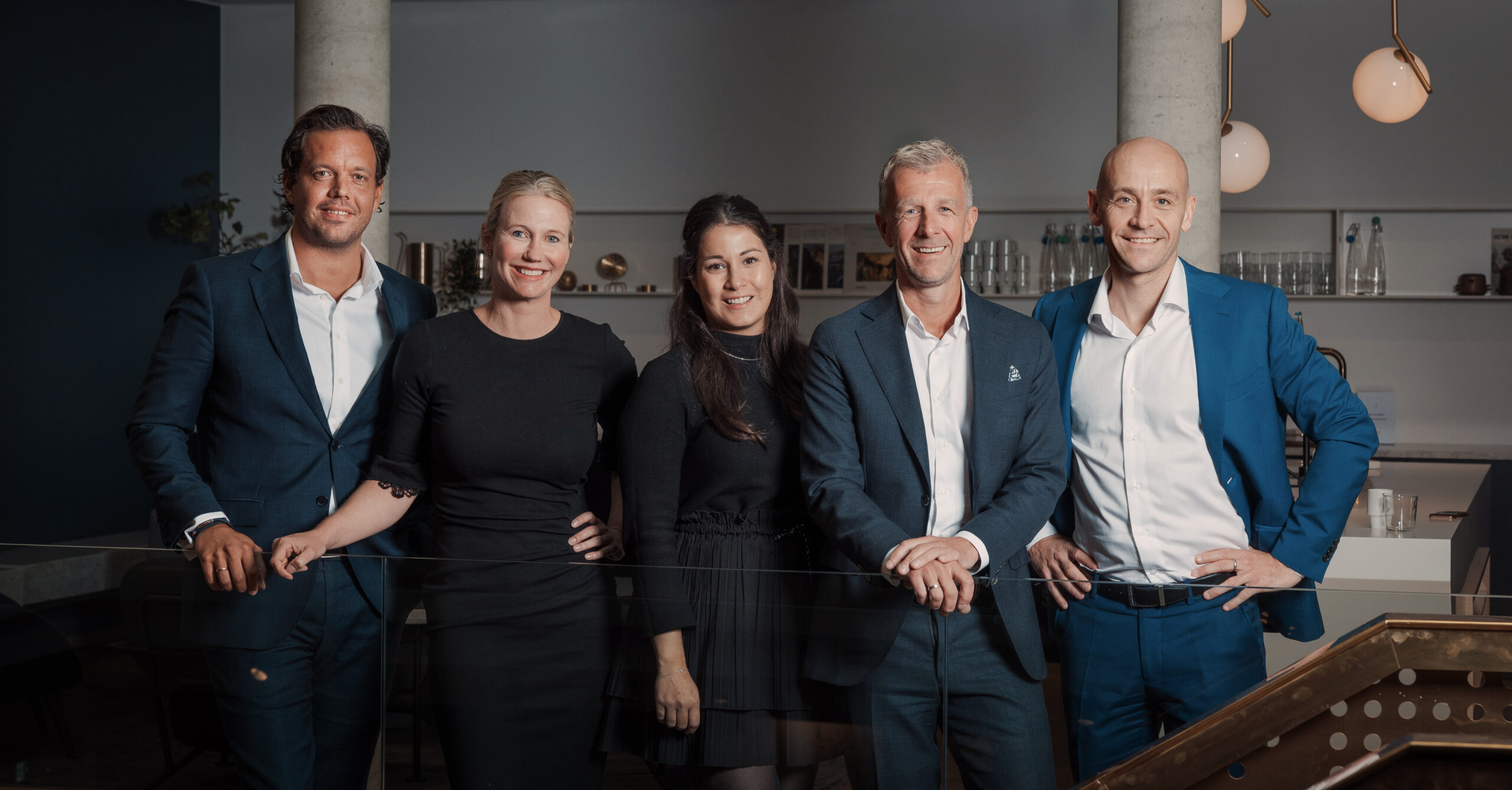 Our investment philosophy is deeply described in our book «Investing in Value Creators» written by investment director, Oddbjørn Dybvad. Our investing experience and our investment principles are described in our investor manual.