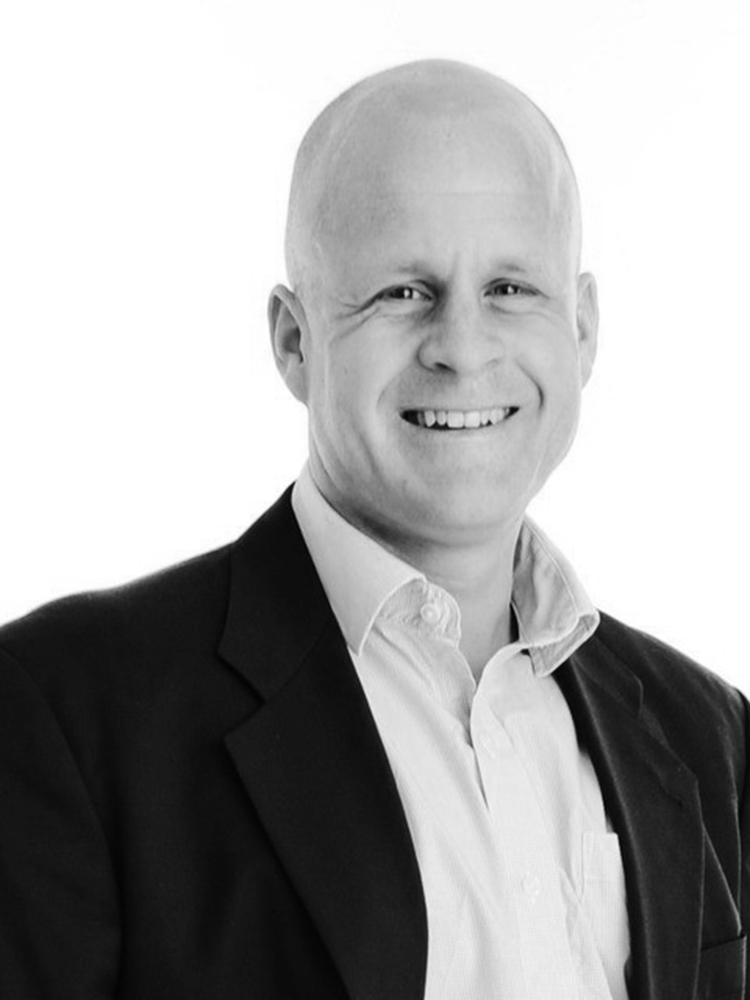 Anders Dysvik is Professor of Organizational Behavior at the Department of Leadership and Organizational Behavior, BI Norwegian Business School. He received his Ph.D. from BI Norwegian Business School. His work has been accepted for publication in journals such as Academy of Management Journal, Journal of Management Studies, Journal of Organizational Behavior, The Leadership Quarterly, Journal of Vocational Behavior, and Human Resource Management.
He is one of two Norwegian Ambassadors to the HR Division of the Academy of Management and the Norwegian representative to the Collaboration for Cross-Cultural Research on Contemporary Careers (5C). He is an Associate Editor of Human Resource Management Journal and German Journal of Human Resource Management and member of the Editorial Board for Academy of Management Learning and Education.
He teaches executive, master of science and bachelor programs. He is involved in research collaboration projects with a number of Norwegian and International organizations and is also hired to hold invited talks for practitioners on HRM issues.